Well not really... I don't want time to pass
that
fast... I'm trying to enjoy the Holiday season as much as possible... So far SoCal is getting pretty chilly (in the upper 50s F. Hey. That's cold for SoCal standard)... and of course I'm enjoying my Red Velvet Hot Cocoa from Coffee Bean (it's the best seasonal drink everrrrrrrr).
Anyways... I can't wait for the end of the year because homegirl will be ringing the 2014 in Cancun!!! I've never been to Cancun & so does the PillowMan. I've heard good things ("The water is amazing!) and bad things, like, "It's just flying to Miami or heading to Orange County. It's filled with AMERICANS"). But PillowMan & I are more excited for Chichen Itza & swimming in cenotes.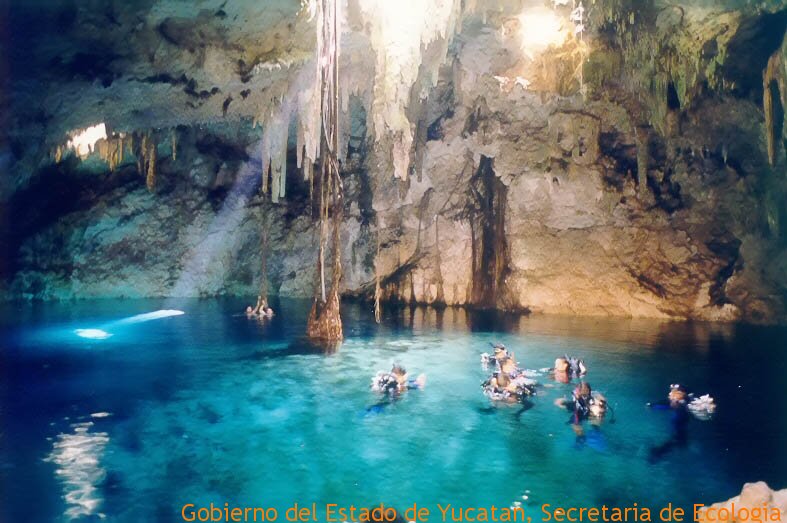 And also on our last night, we're gonna stay in Akumal Beach, where they have Sea Turtles! Oh my. TURTLEEEEEE. The animal lover in me is excited! I hope I can swim with one!
Even though I won't be spending Christmas with the PillowMan (he is going to be in Indonesia & Australia with his family), I'm excited to ring the New Years with him. The twist is that we're gonna meet in Cancun! I'm flying solo straight from work (with a long ass layover in San Francisco. Boo) while he flies from Asia. Crazy.
Has anyone been to Cancun? Any recommendations on places to Eat?! Nom. What are your plans for New Years?!
xoxo,
Rima